The sky was overcast and the air was unusually cold this morning. It's the kind of weather that compels long-term residents of Southern California to pull on their long sleeved shirts and warm socks. They eye the fireplace and rub their hands together, debating whether or not the warmth would be worth cleaning it out.
It's the kind of weather that furthers the disdain of those familiar with "real" winter.  You know, the people who laugh until they can't breathe at the mention of Ugg boots as winter footwear.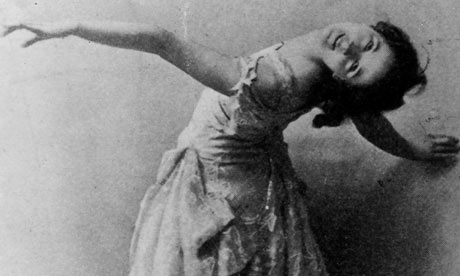 I pulled a couple of books off of my shelves this morning, and while reading, found a few phrases that resonated with my Authentic Soul. The first one comes from the autobiography of Isadora Duncan.
In the scene just before, she described a beautiful, passionate night spent with a lover in Budapest. But, as the sun rises in the morning, her fears and self-criticism reappear as well, and she is no longer able to enjoy the moment.
"How I envy those natures which can give themselves entirely to the voluptuousness of the moment, without fear of the critic who sits aloft and separates and insists upon interjecting his view when least wanted, to the coupled sense beneath."
An Impostor sighting! Isadora recognizes the voice inside of her that separates her from blissfulness, love, sacred connection. She envies those people who have effectively muzzled their Impostors. Those who are free to follow the path of their Authentic Soul's choosing.
Her envy isn't uncommon. We all suffer from being torn away from our Authentic Soul  when our Impostors interject their opinions, uninvited.  It is exhausting fighting off the Impostors in our lives!  Just getting through the day can feel like slogging through quicksand.
Rather than endlessly fighting with your Impostors, reframe your goal: strengthen your Authentic Soul.
We must re-learn how to play, be creative, and connect lovingly with ourselves and others! Our Impostors naturally lose their influence over us when we reach out and touch nature and generate kindness.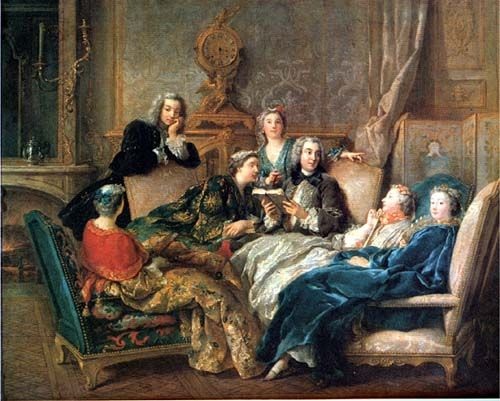 That's why my upcoming "Spark" workshop focuses on rekindling creativity. But it won't feel like work, so perhaps I should rename it, call it something other than a "workshop." How about a "Salon"?  Here's how Wikipedia describes it:
"A salon is a gathering of people under the roof of an inspiring host, held partly to amuse one another and… increase their knowledge of the participants through conversation. These gatherings often consciously followed Horace's definition of the aims of poetry, "either to please or to educate" ("aut delectare aut prodesse est")."
I love that phrase, "Either to please or to educate"! The "Spark" salon, held at the SoulBlazing™ Sanctuary™ in Sherman Oaks, will bring us together in conversation, joy and connection.  Open your heart to finding a supportive community and being surrounded by the positive energy of others!
Sign up now for the workshop, which takes place on March 31st and April 1st, at the event page on www.TheSoulBlazing.com .
I hope to see you here and remember – Shift Happens!
Lisa